DINING&BAR
DINING&BAR
Bring the "SEASONAL" ingredients of Yamagata Shonai
Fresh and seasonal ingredients from Shonai to your table.
Our cuisine concept is "Farm to Table".Our chefs who are experts in Shonai's cuisine,carefully select and cook fresh and seasonal ingredients from the Japan Sea,mountains, rivers,and the Shonai Plain.
Experience the wonders of Shonai,Yamagata through the meals at SUIDEN TERRASSE.
RESTAURANT
MOON TERRASSE
Open space restaurant overlooking Mt.Gassan.Breakfast to dinner , perfect for various scenes.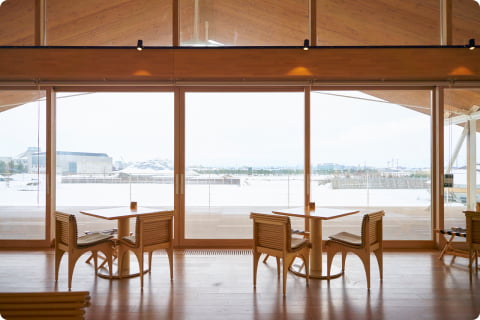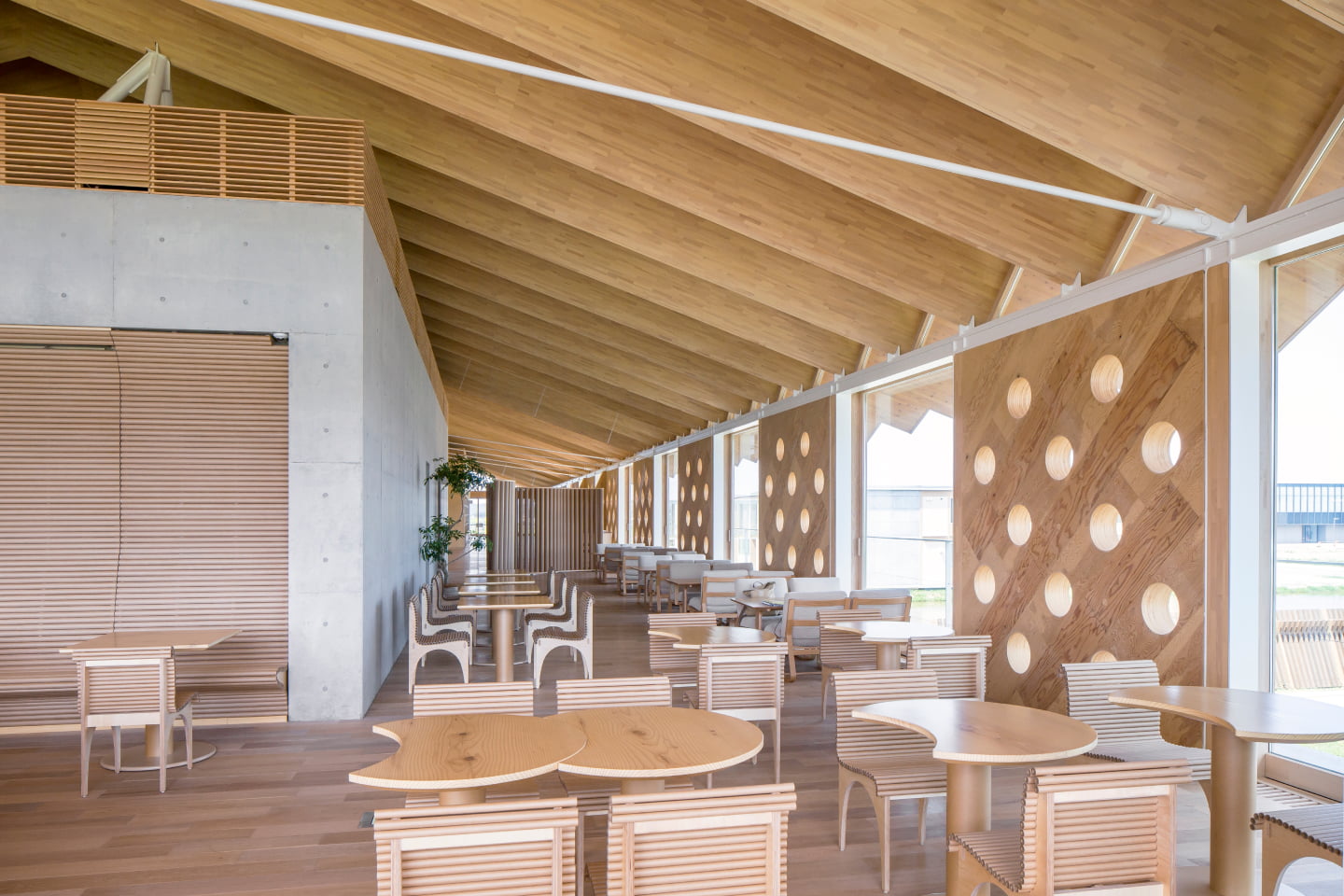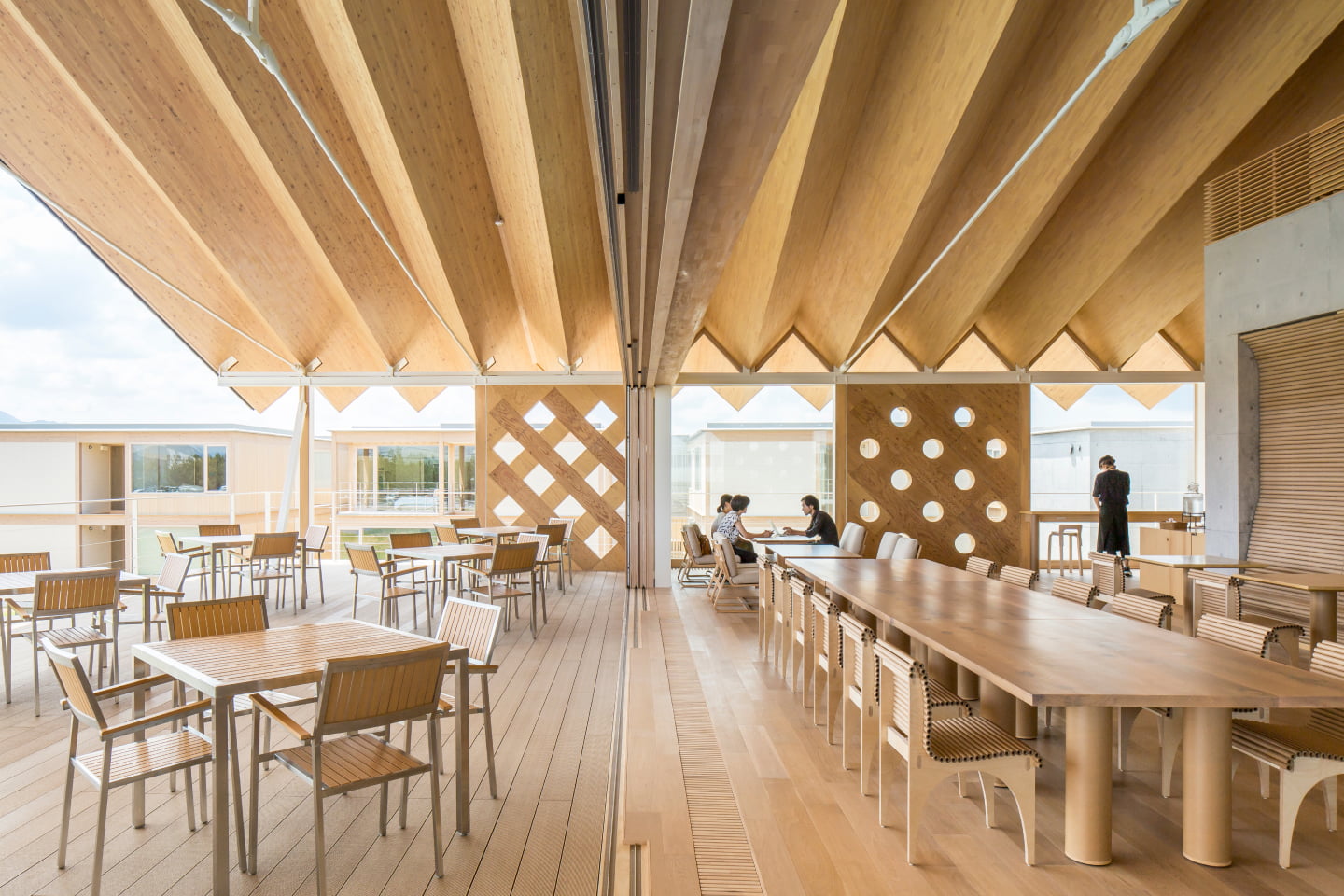 Enjoy your breakfast, lunch, and cafe in a open space overlooking Mt. Gassan, or enjoy a luxurious dinner with a glass of wine from Yamagata - perfect for various scenes.
Dinner
To perfectly match with our dishes, we offer various drinks from 18 sake breweries in Yamagata Prefecture.Enjoy your meal in this dreamy restaurant surrounded by warm lights, in the rice field at night.
17:30 - 22:00
L.O. FOOD 21:00 / DRINK 21:30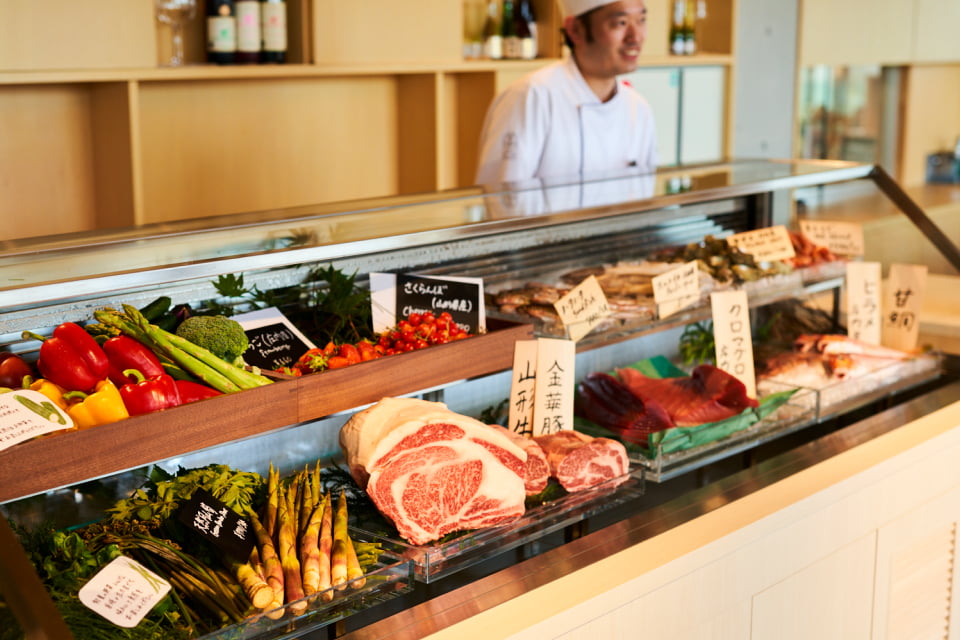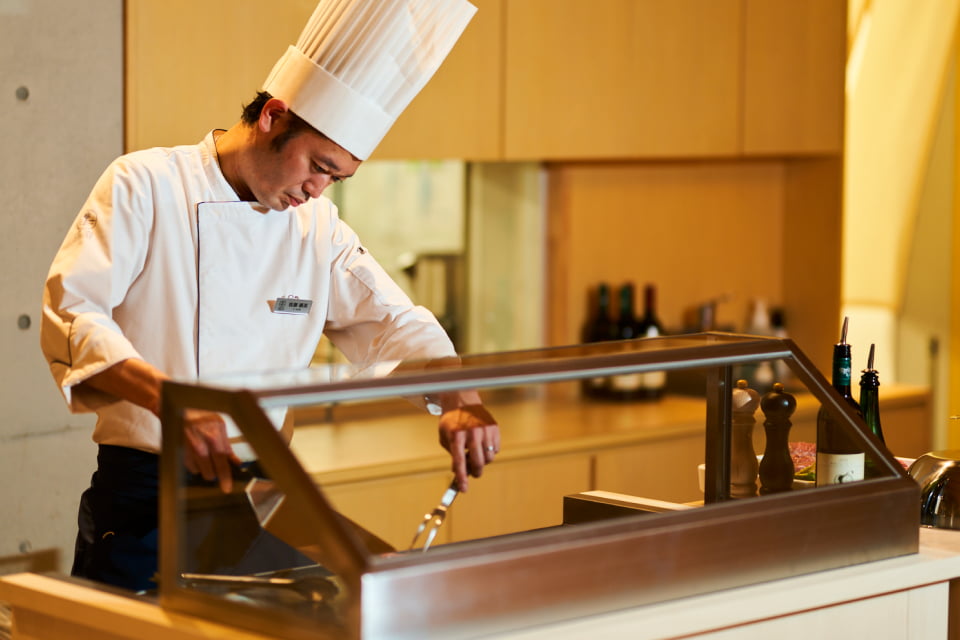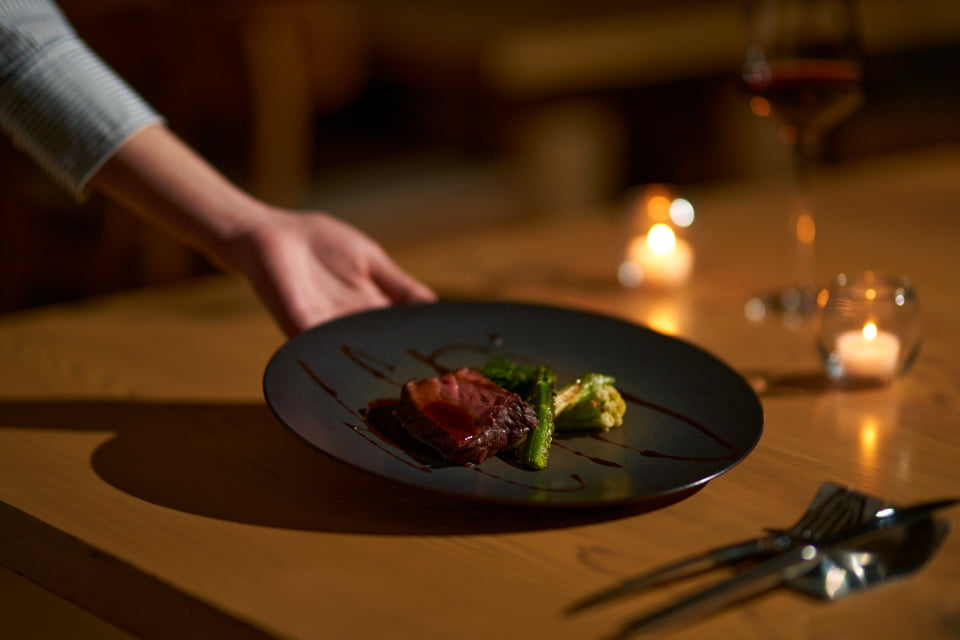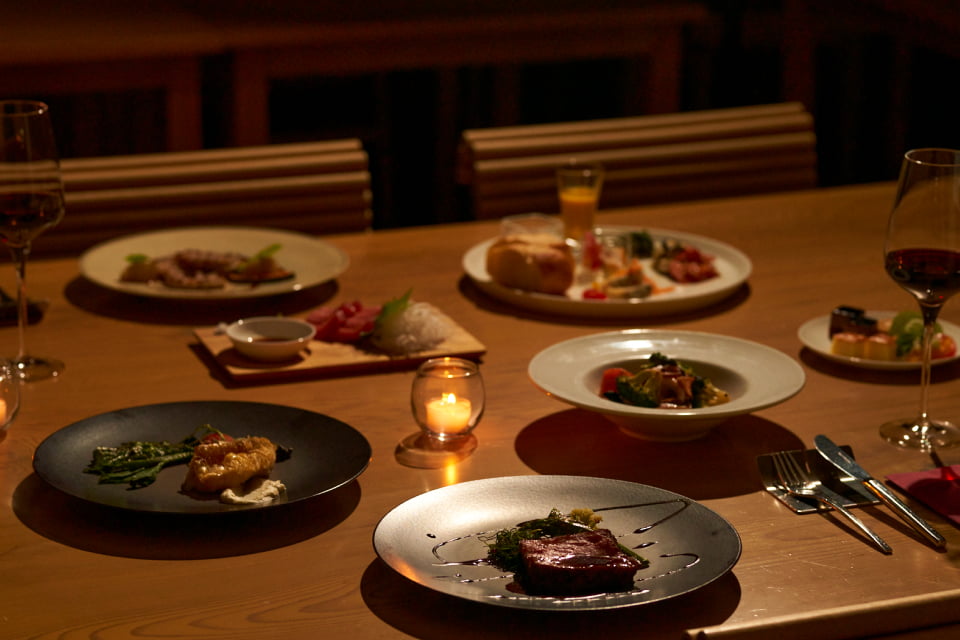 Breakfast
We are passionate about offering ingredients from Shonai - such as freshly cooked rice, vegetables directly sent from the farms, and fresh fish caught in the Shonai Bay. Enjoy Japanese breakfast filled with local ingredients, in a buffet style.
06:30 - 09:00
L.O. 09:00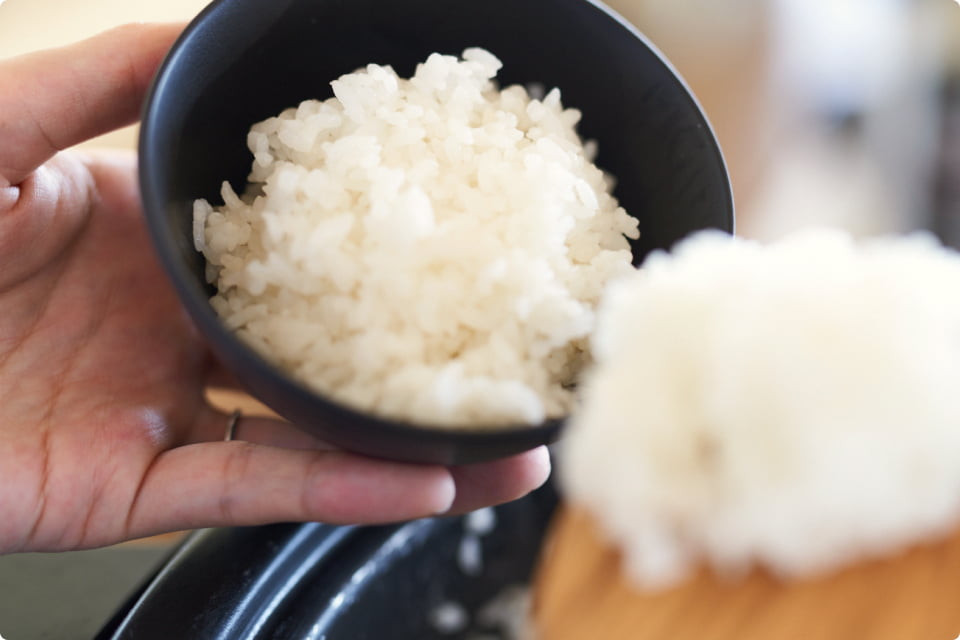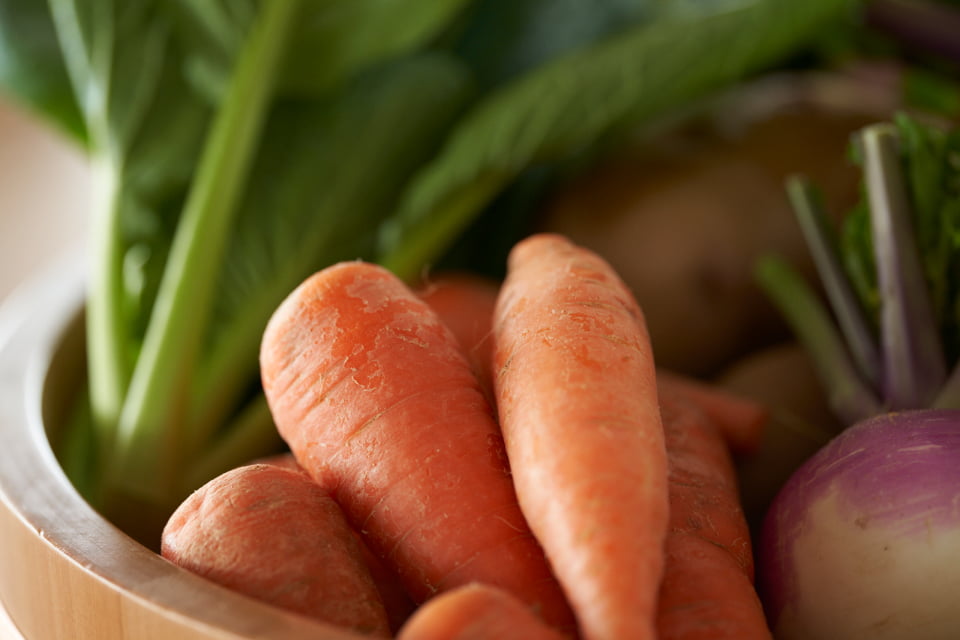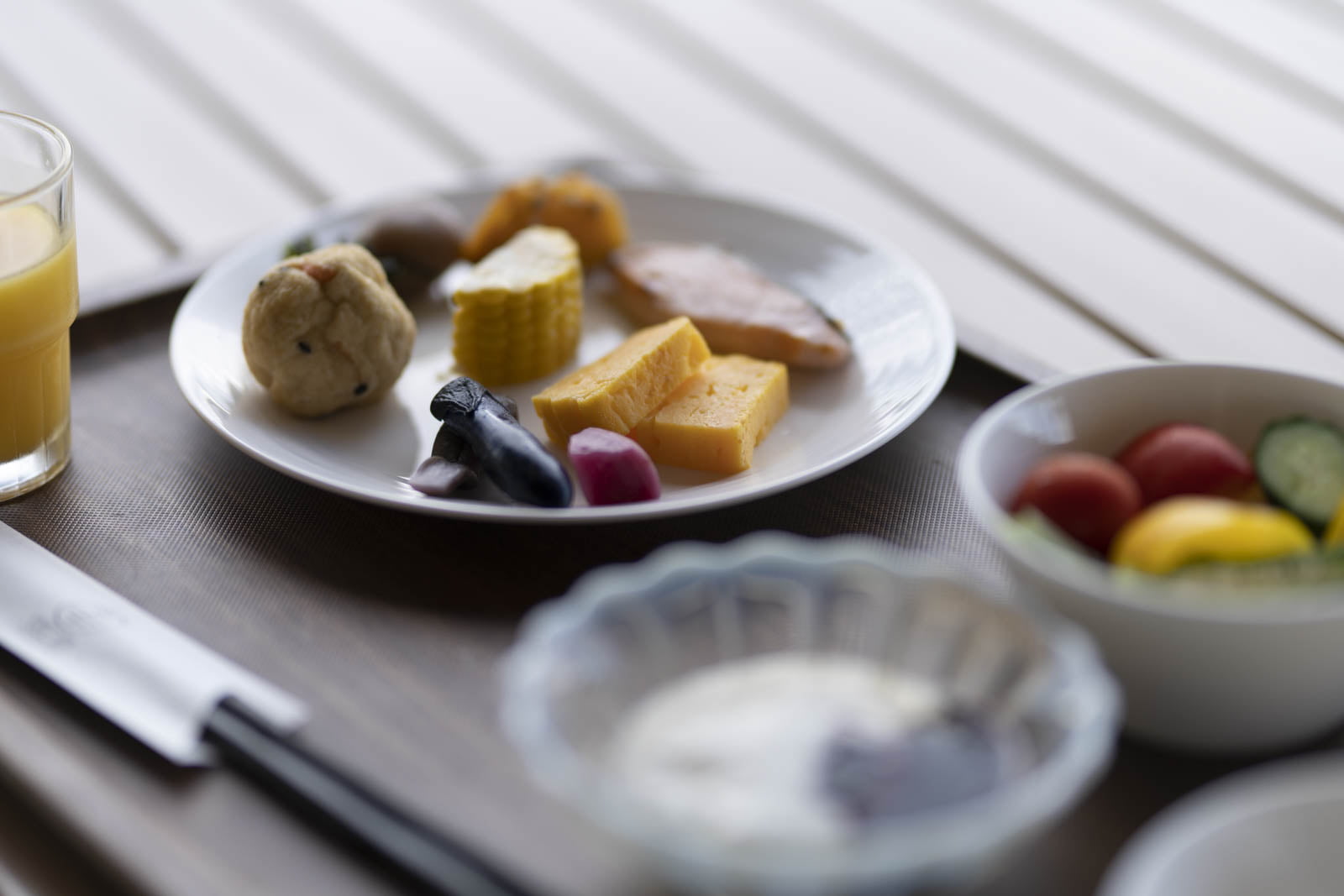 Lunch/Cafe
Enjoy casual lunch time chatting with your friends,or have a good read while enjoying a cup of coffee, feeling the breeze on the terrace.
We offer casual meals using local ingredients and original drinks with seasonal fruits.
LUNCH 11:00 - 14:00 (L.O. 14:00)
CAFE 14:00 - 17:00 (L.O. 16:30)
( Open Days:Fridays,Saturdays,Sundays,National Holidays )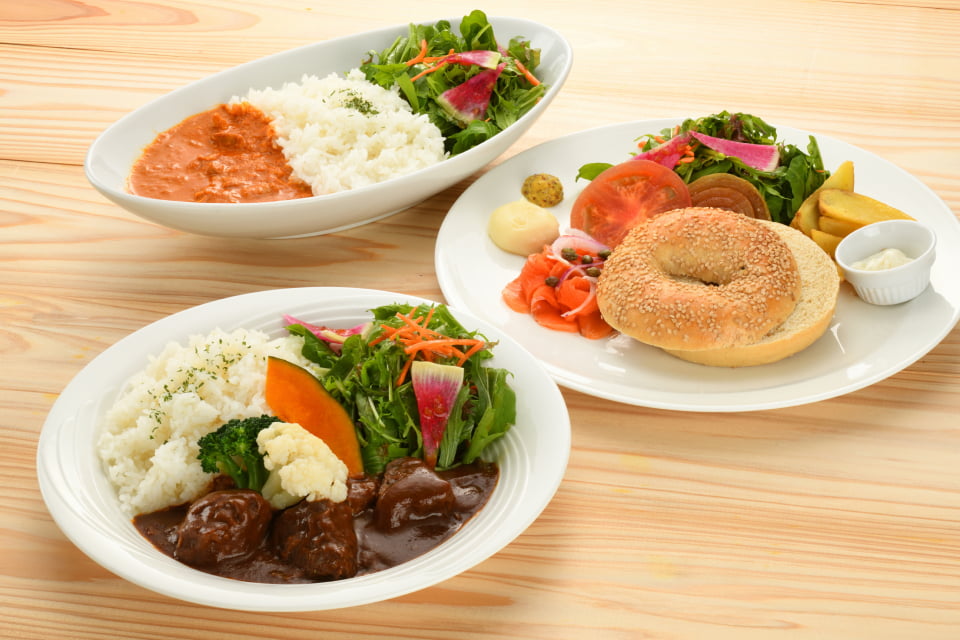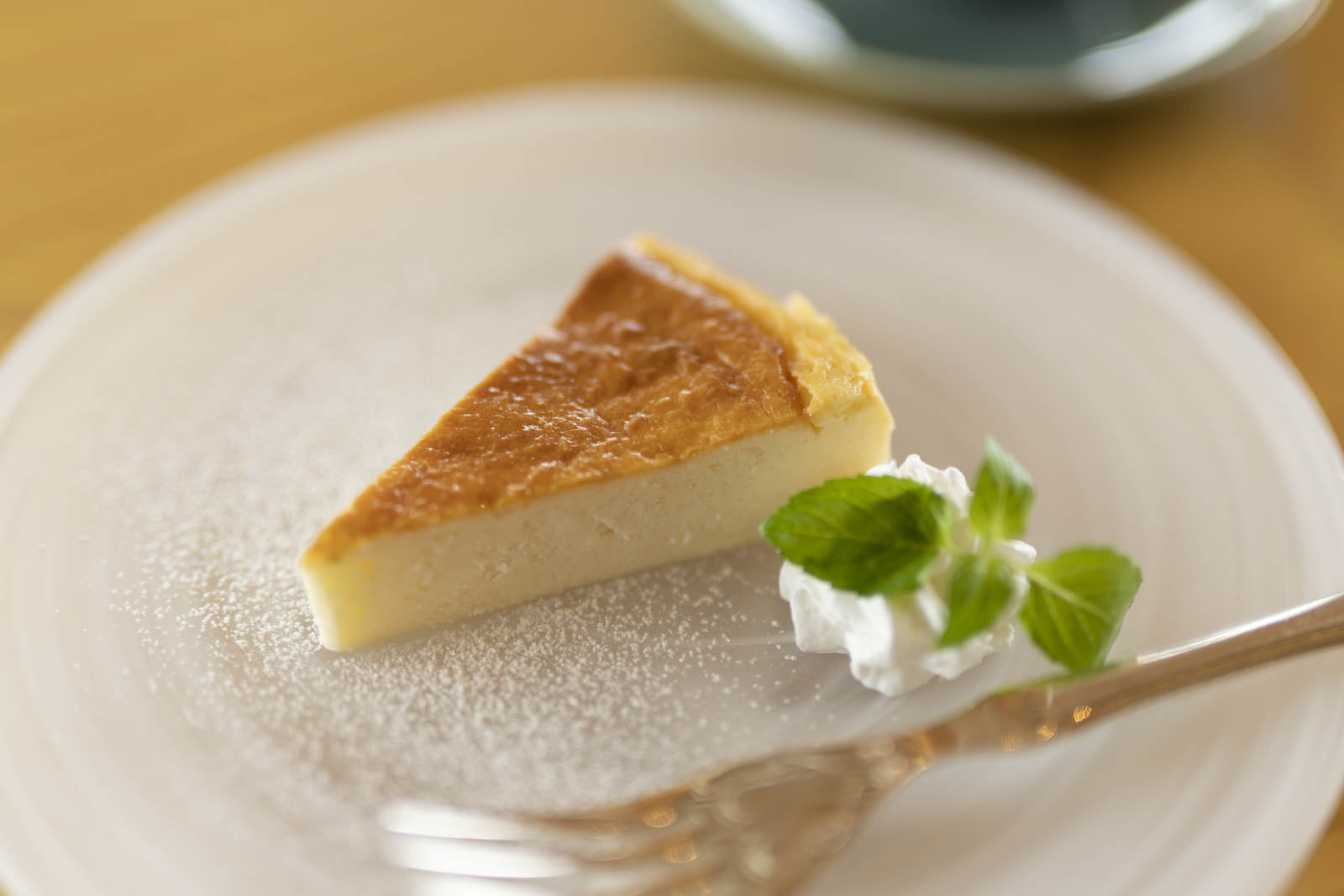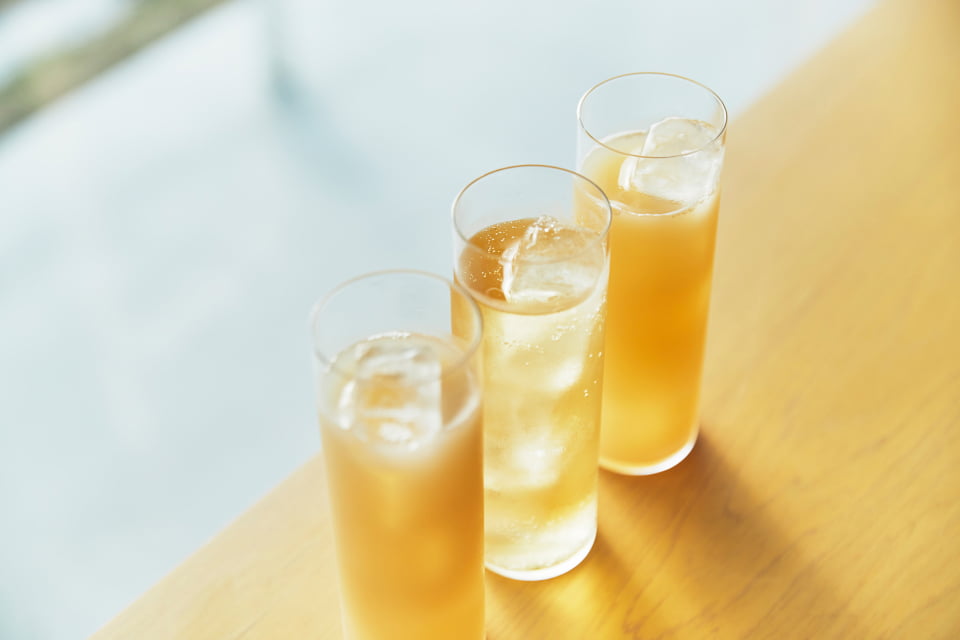 Please refrain from wearing your room wear in the restaurant.
Breakfast ticket is available at the reception.
Lounge
SAKE BAR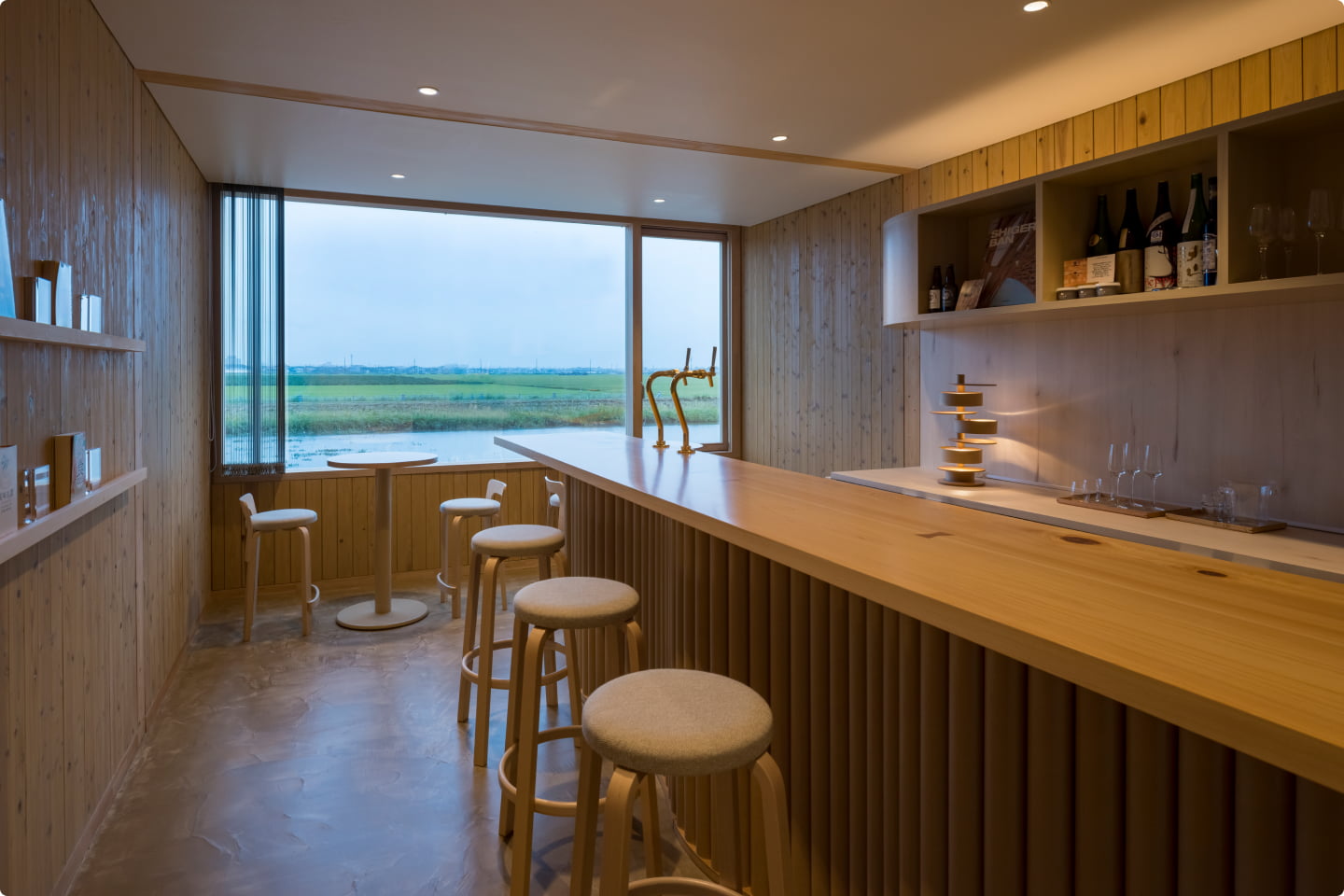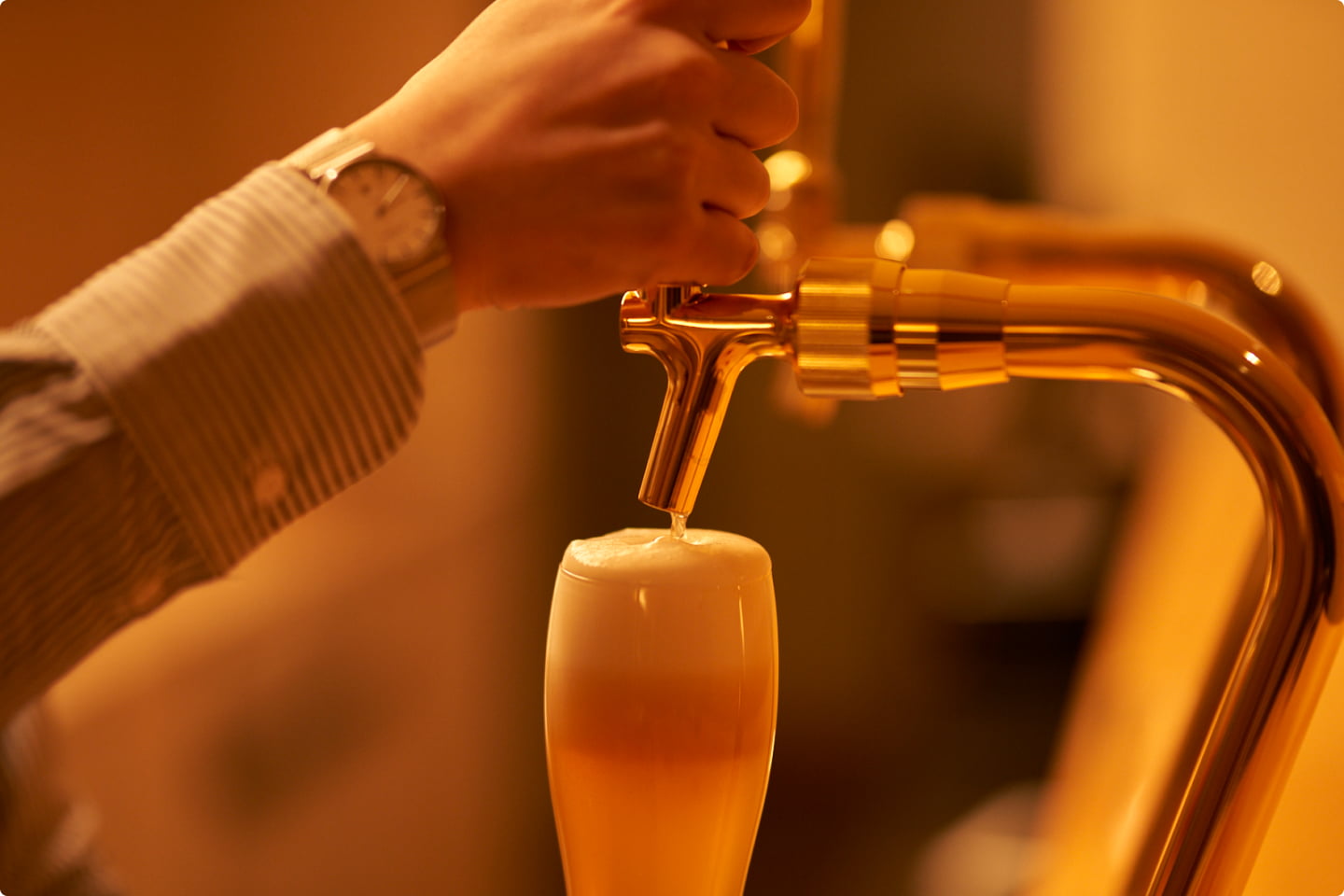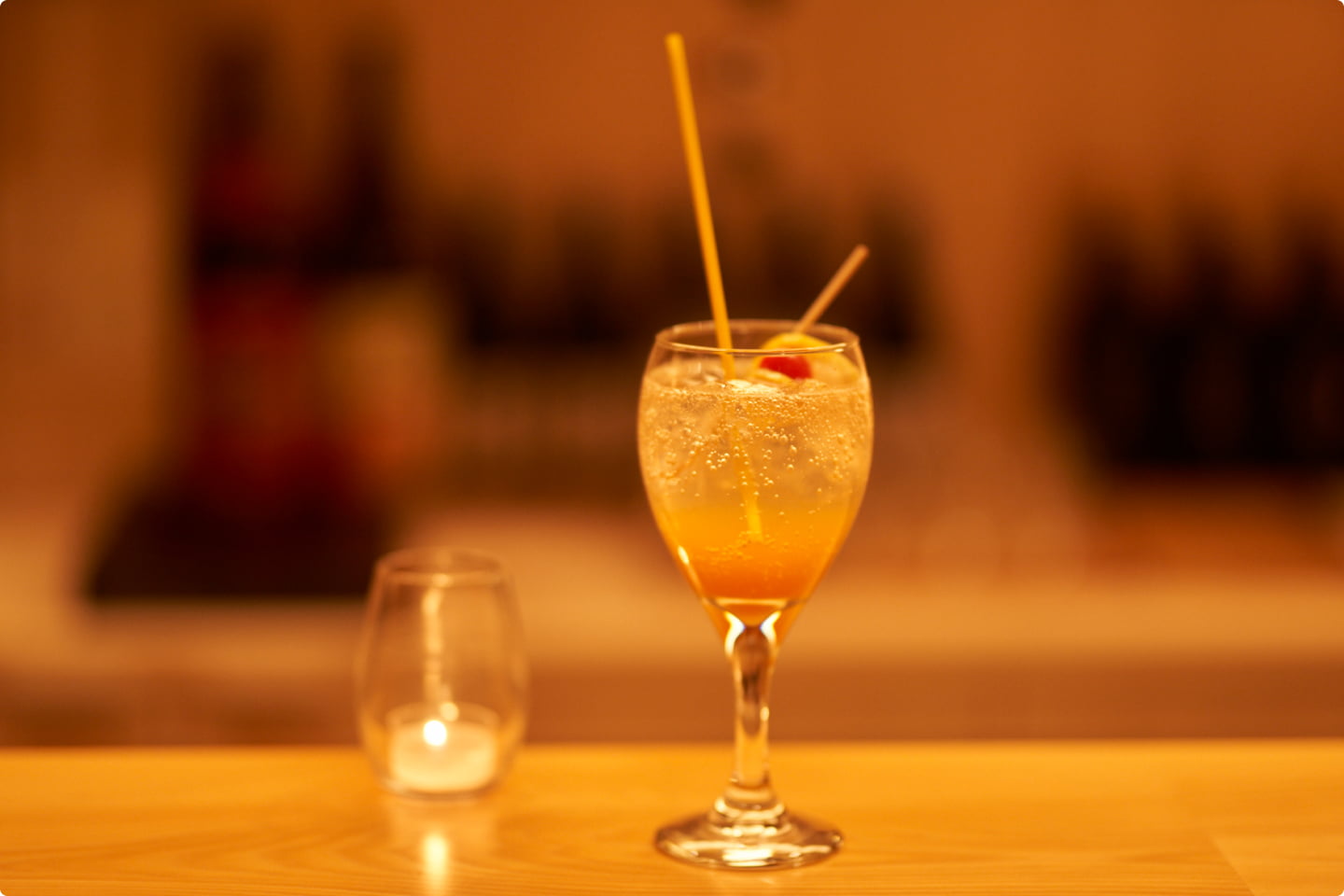 A casual bar you can enjoy with your room wear. We offer a range of locally made drinks,such as craft beers and sparking wine,which are perfect for after bath.
We also offer gelato and juice made from Yamagata Prefecture's seasonal fruits.Children are also allowed to enter.
Opening Hours
21:00〜23:00(L.O. 22:30)
Open Days
Fridays,Saturdays,Sundays,the days before national holidays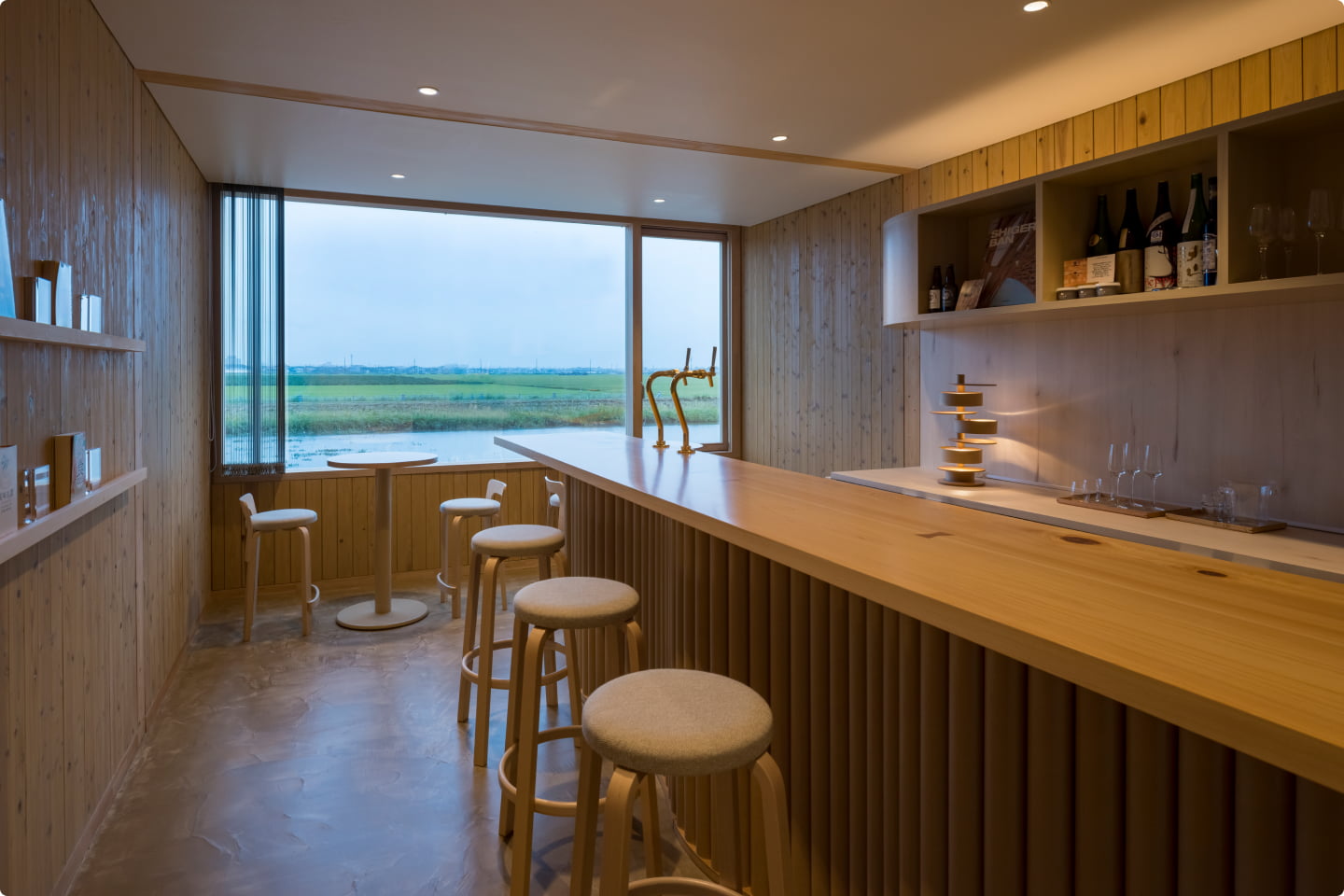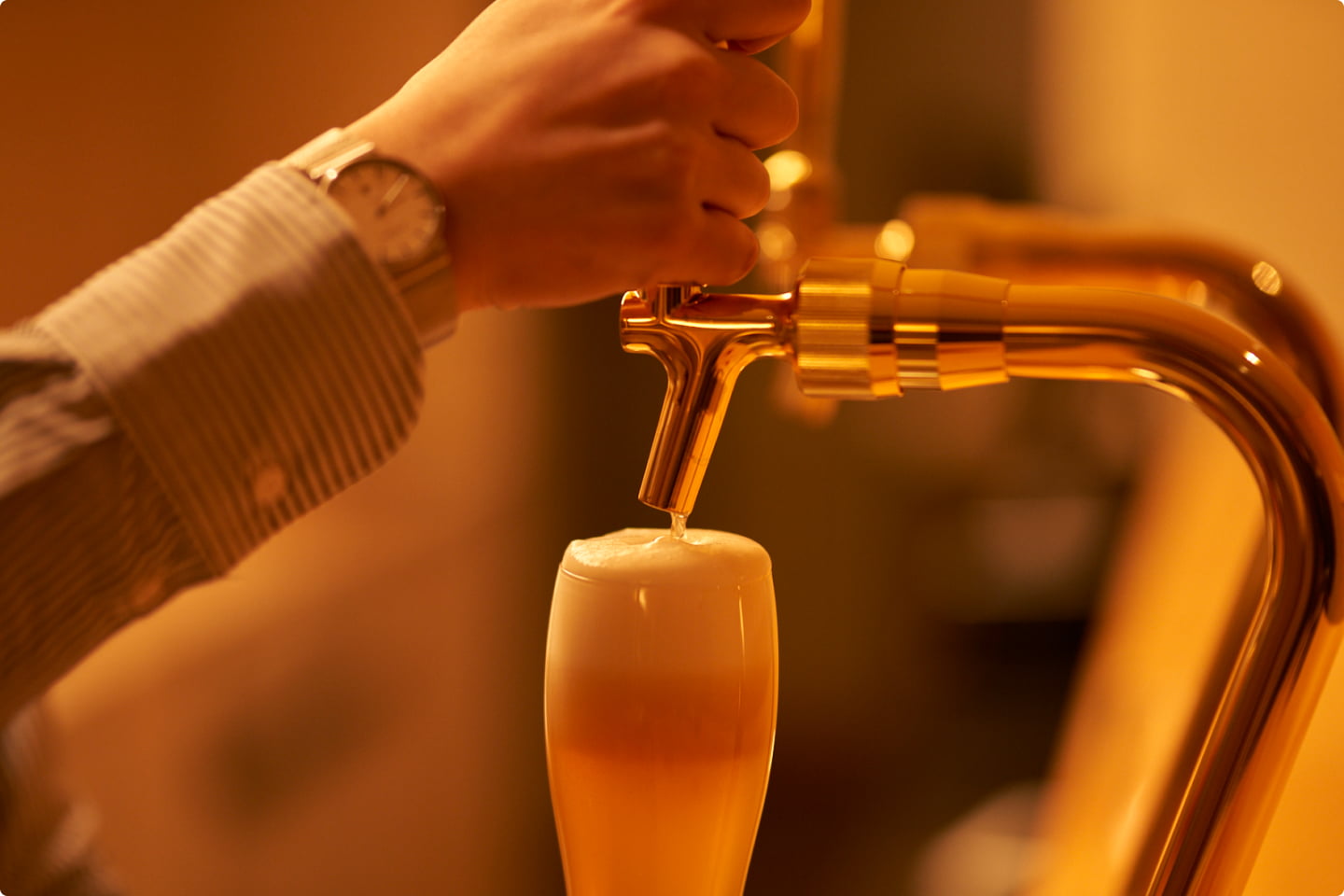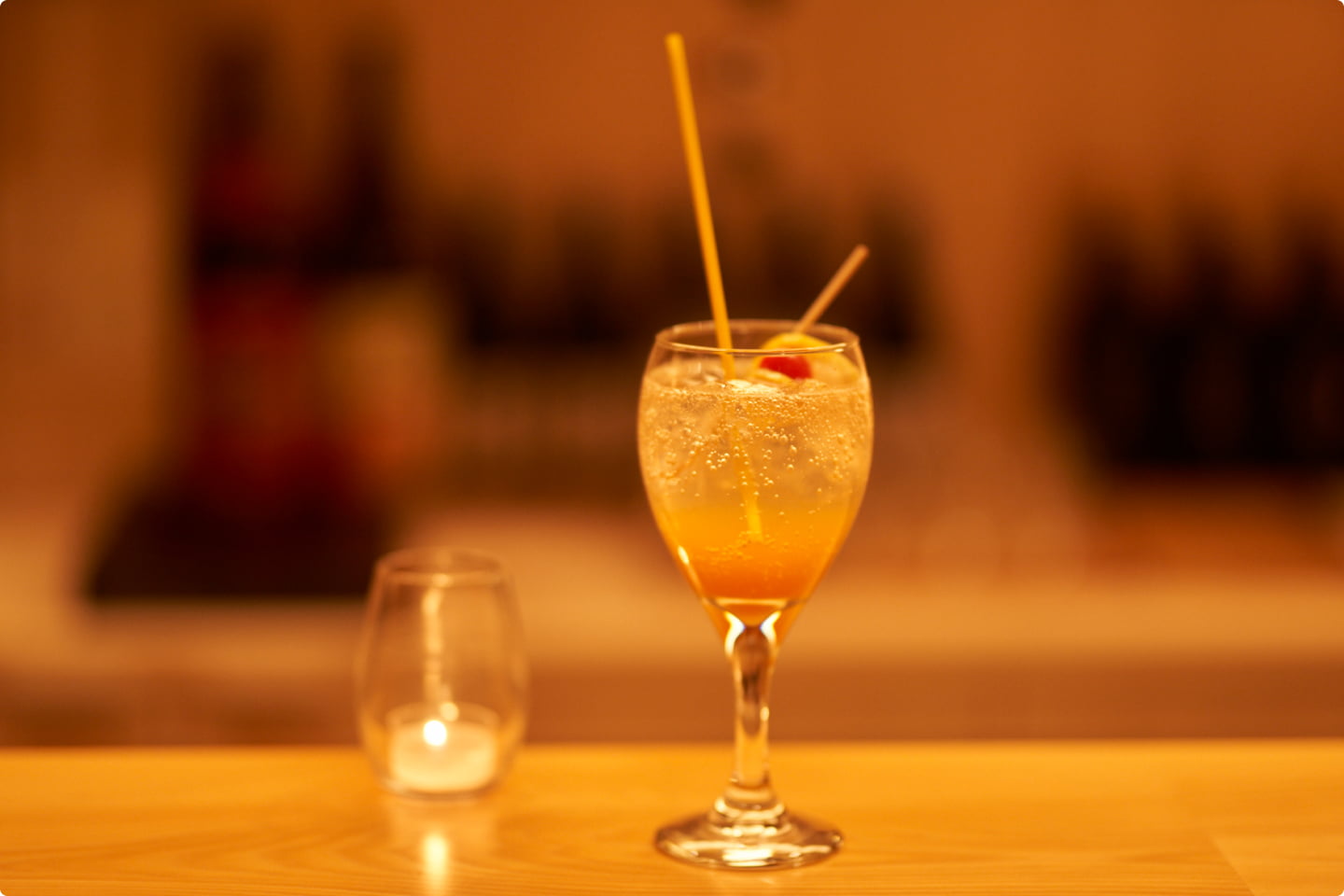 LOUNGE
SAKE LOUNGE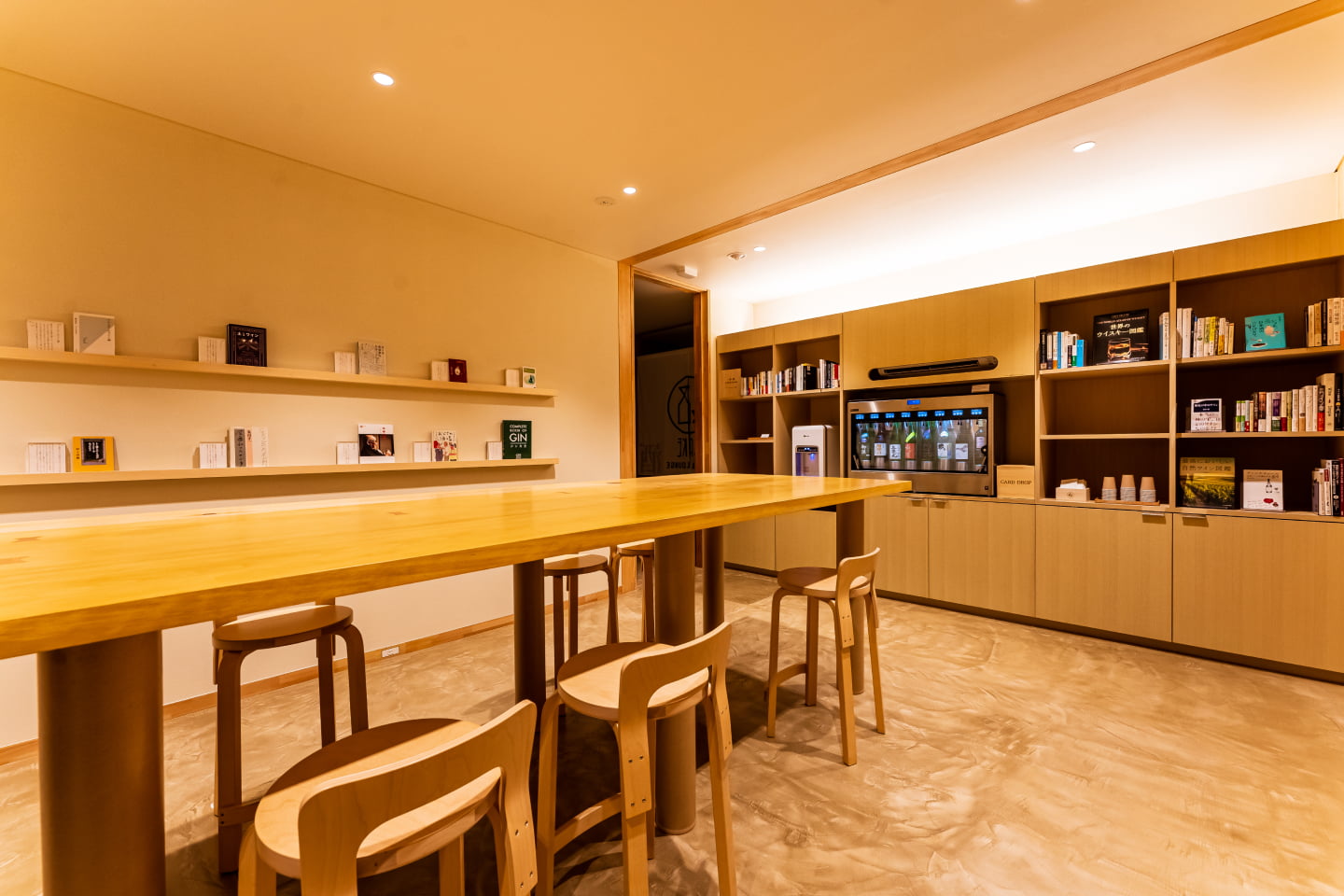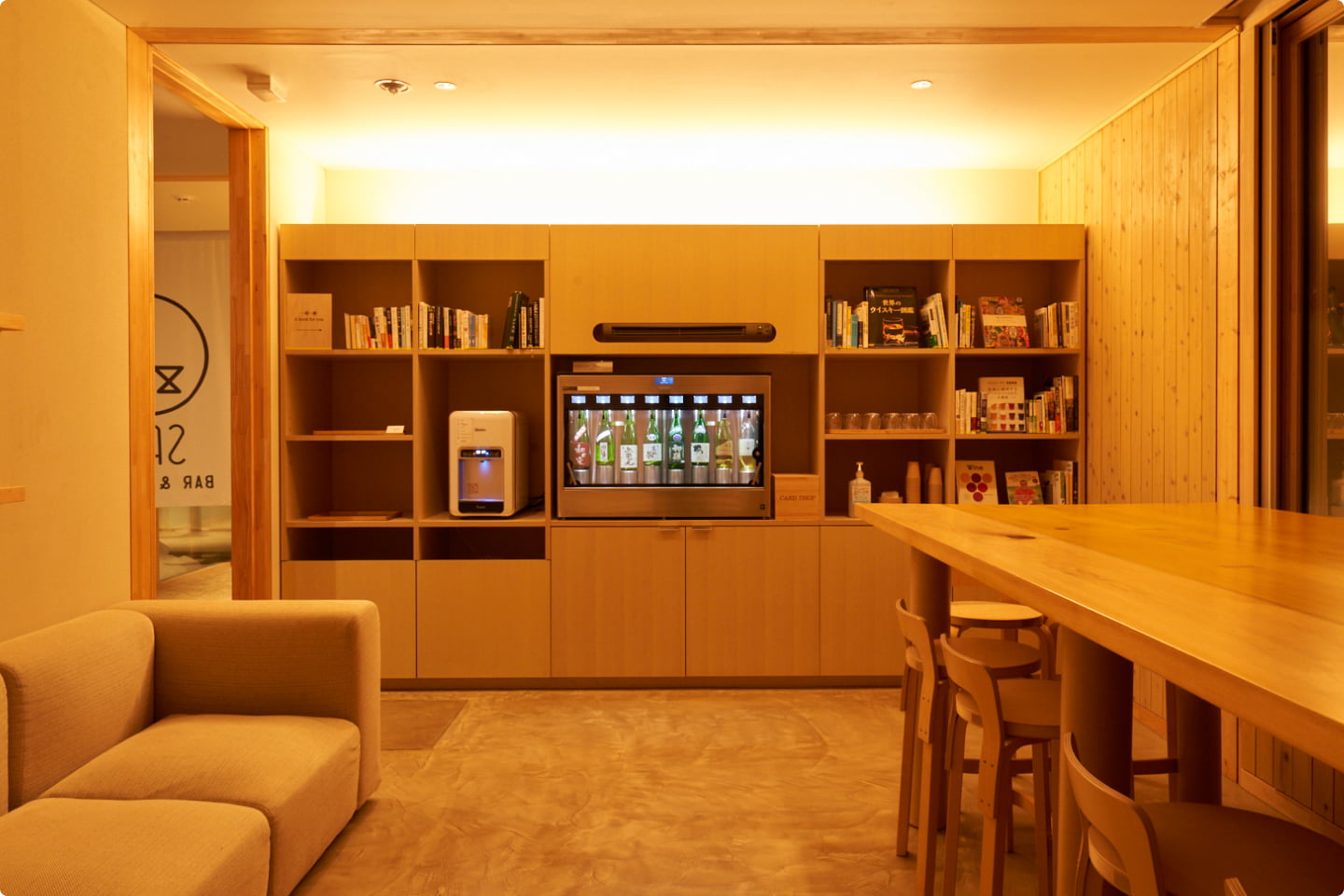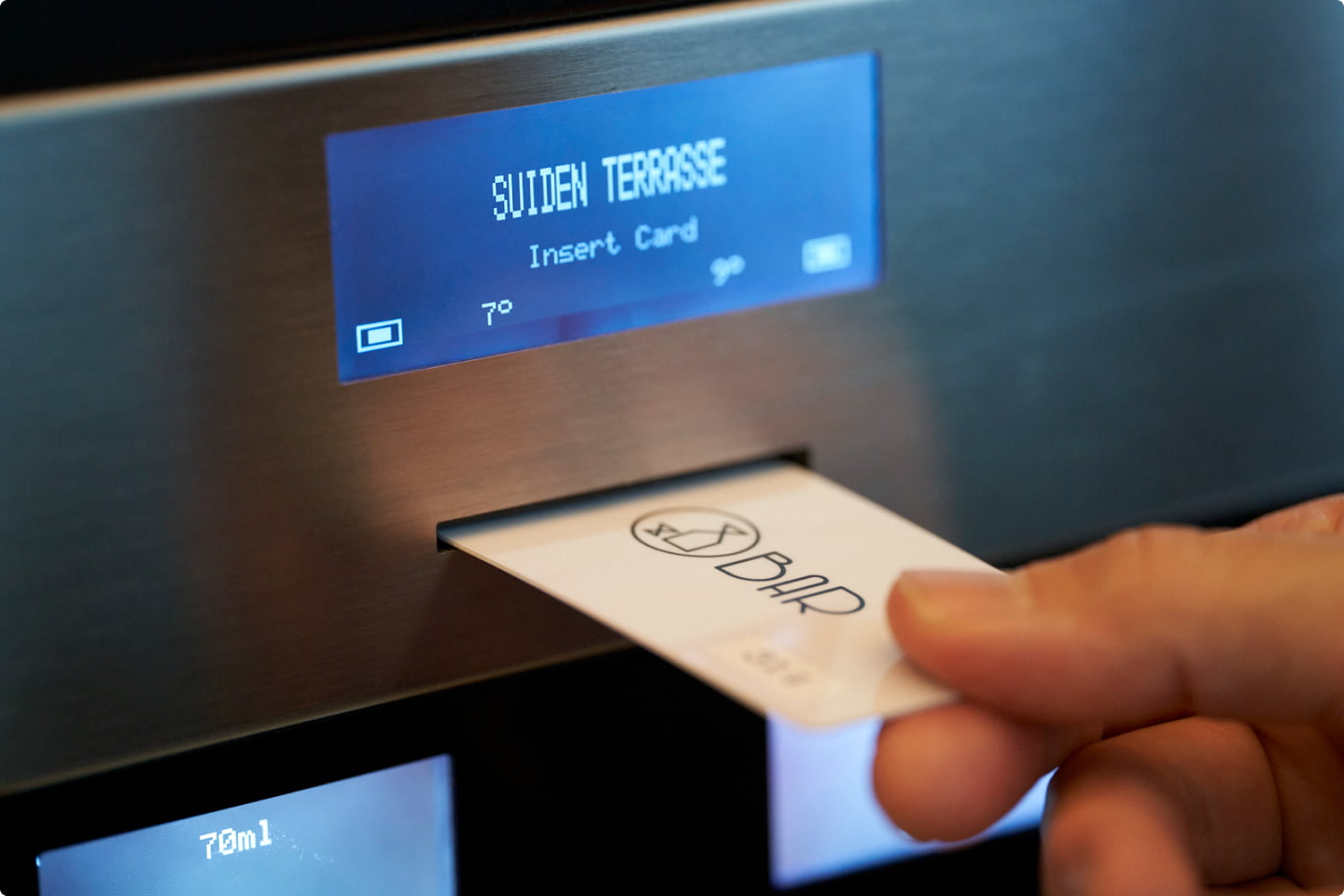 A lounge with a self-serve alcohol dispenser where you can enjoy Yamagata Shonai Region's local sake and Yamagata wine. Enjoy your time chatting with friends and reading books about alcohol.
Opening Hours
15:30〜24:00
Price
2 cups: 1,000 yen/ 3 cups: 1,500 yen/ 4 cups: 2,000 yen
*Price includes tax
Prepaid cards are available at the front desk, restaurant, gift shop, and bar.