WEDDING
Wedding
Wearing nature
The Beginning Journey
It's quiet and scary, he's just as it is
Healing and prayer
It's the beginning and the conclusion ...

A sacred place for prayer woven by the beautiful four seasons
The journey of his beginning in Yamagata / Shonai
Relaxing while traveling with important people like us
A story of two families becoming one

Wedding in nature
It starts from Suiden Terrace "
SUIDEN WEDDING
Three Commitments
You can select as you like according to your wishes.
SUIDEN WEDDING PLAN
What You Can Do at SUIDEN WEDDING
Wedding Ceremony
The experience that has become less commonplace since 2020 is
It was an opportunity to return to the starting point to reconfirm the truly important existence and things.
I think there are many couples who have reconsidered the meaning of marriage.
Embraced by Mt. Haguro, Mt. Gassan, and Mt.
Introducing the wedding venue that Shonai is proud of, which has collected many prayers, and supporting the time of the vows of the two.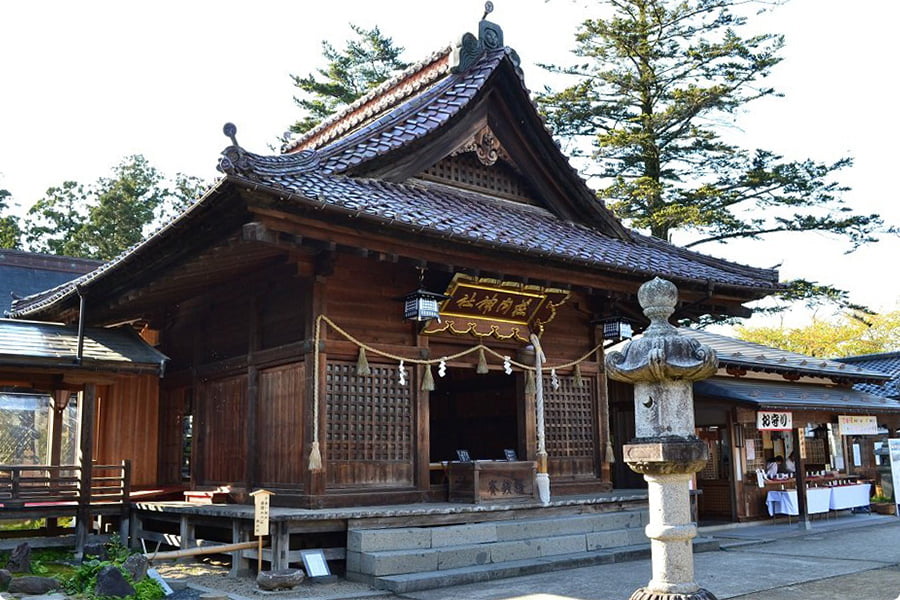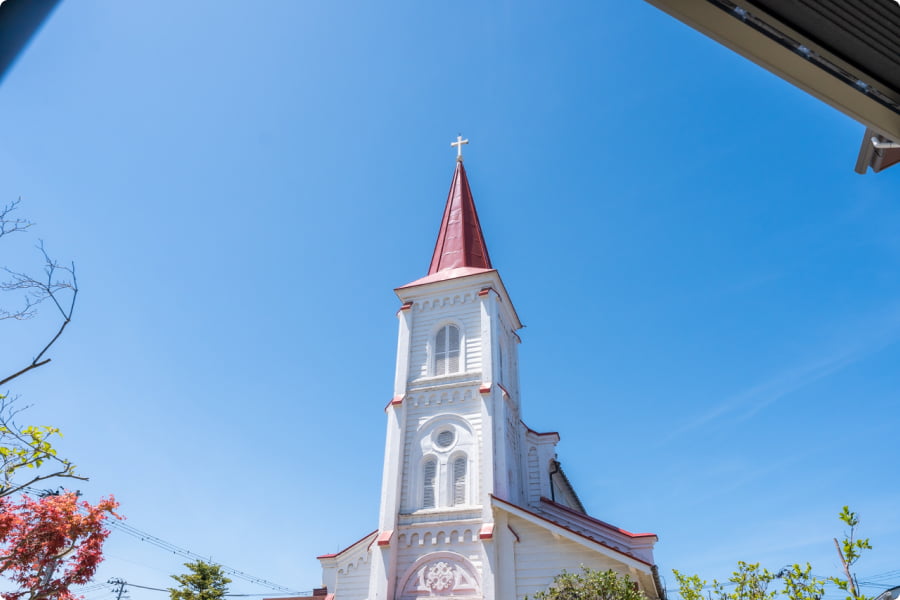 The hotel will first connect you to the wedding venue, and after that, you will be asked to consult directly.
Dining
"The main theme of cooking is" in the original scenery ".
In 2014, Tsuruoka City was certified as the "UNESCO Food Culture Creation City" for the first time in Japan in recognition of its continued protection of vegetarian cuisine and 60 types of native crops that have been passed down to Mt. Haguro, a sacred place for mountain worship. Blessed with sea and mountain products throughout the four seasons, it is known nationwide as a source of rice.
A chef who knows all about the charm of ingredients cooks the rich ingredients of the four seasons with a theme. "
SUIDEN TERRASSE Shonai Four Seasons Course
13,000 yen / person
SUIDEN TERRASSE Carefully Selected by Head Chef - Shonai Aya Course
18,000 yen / person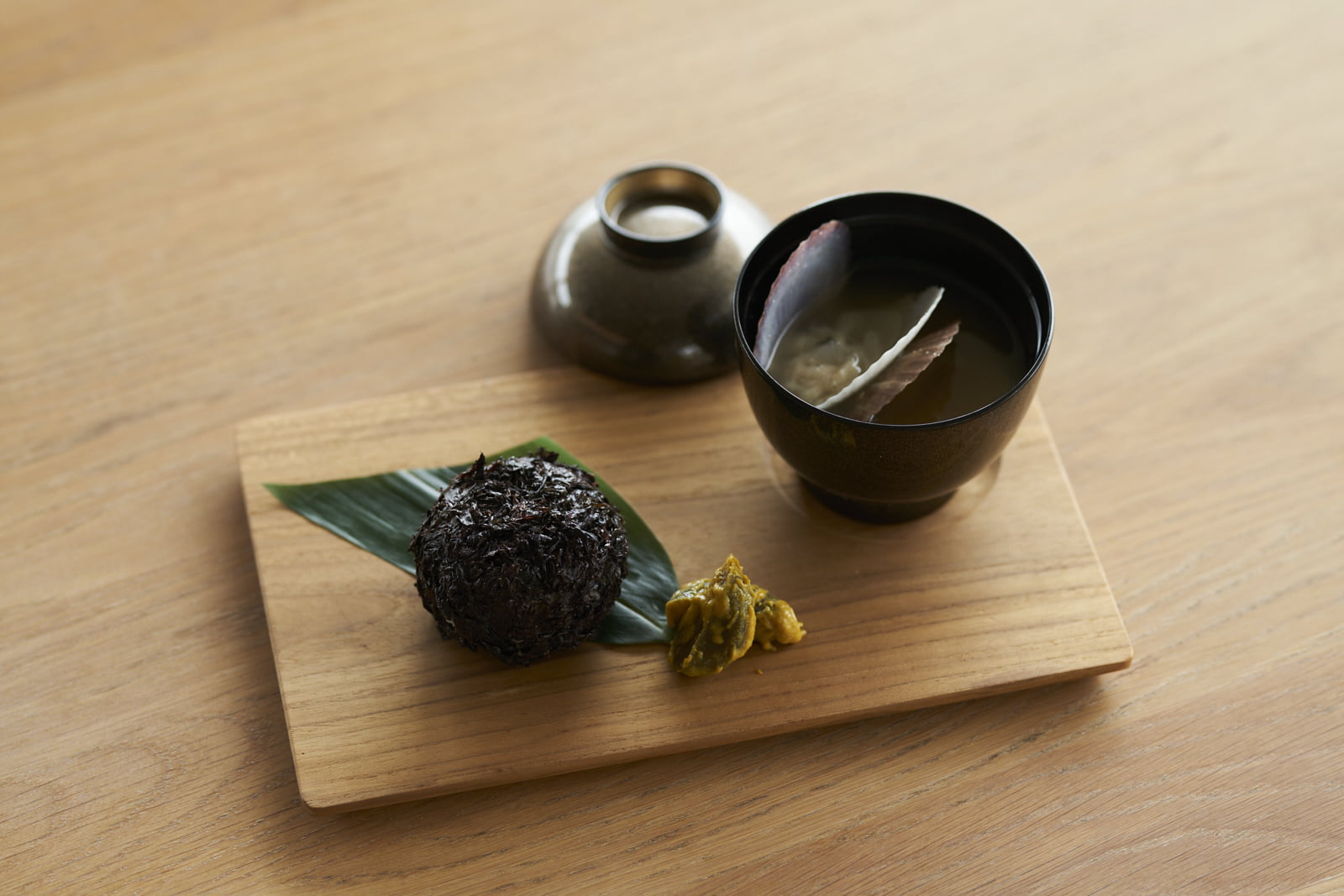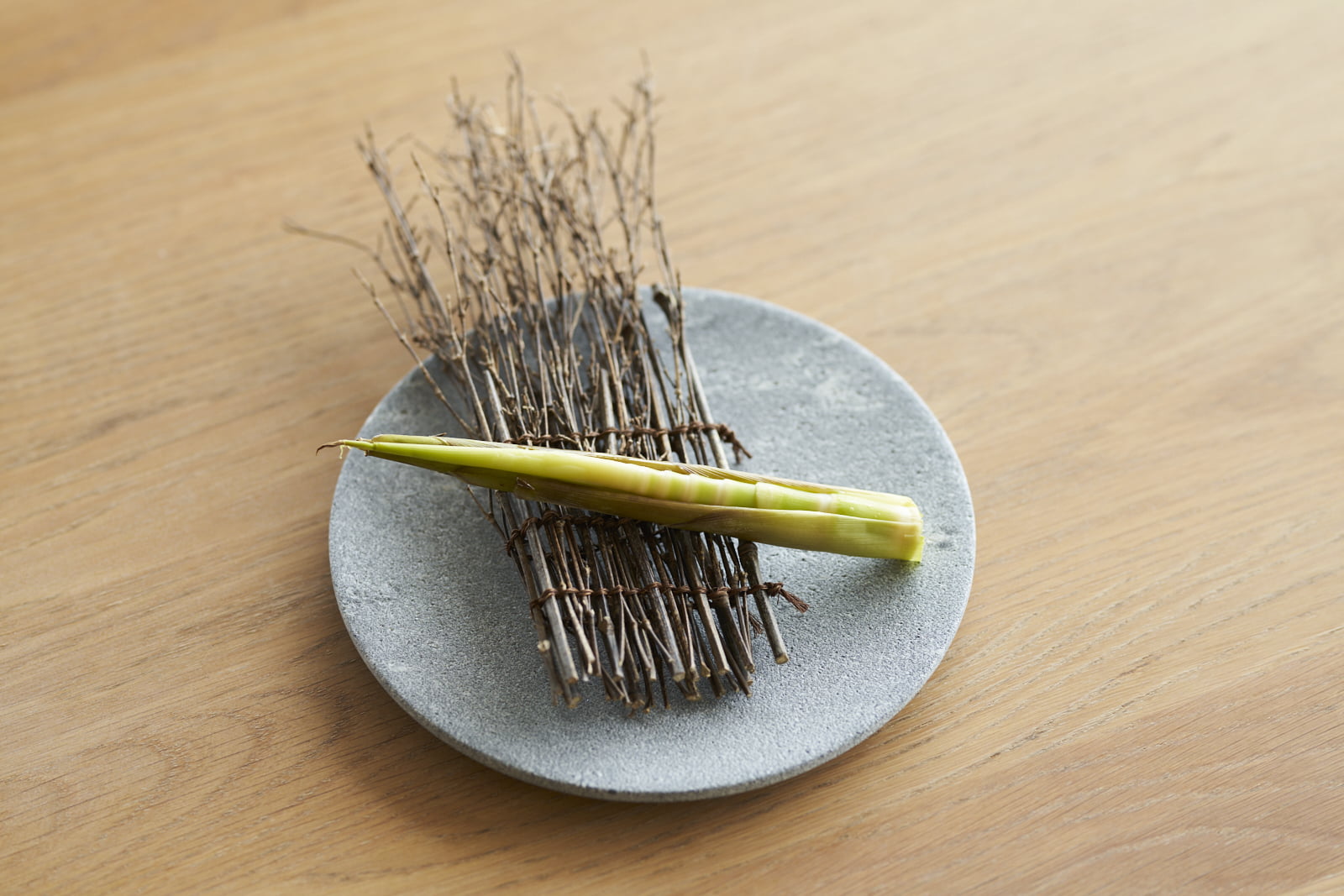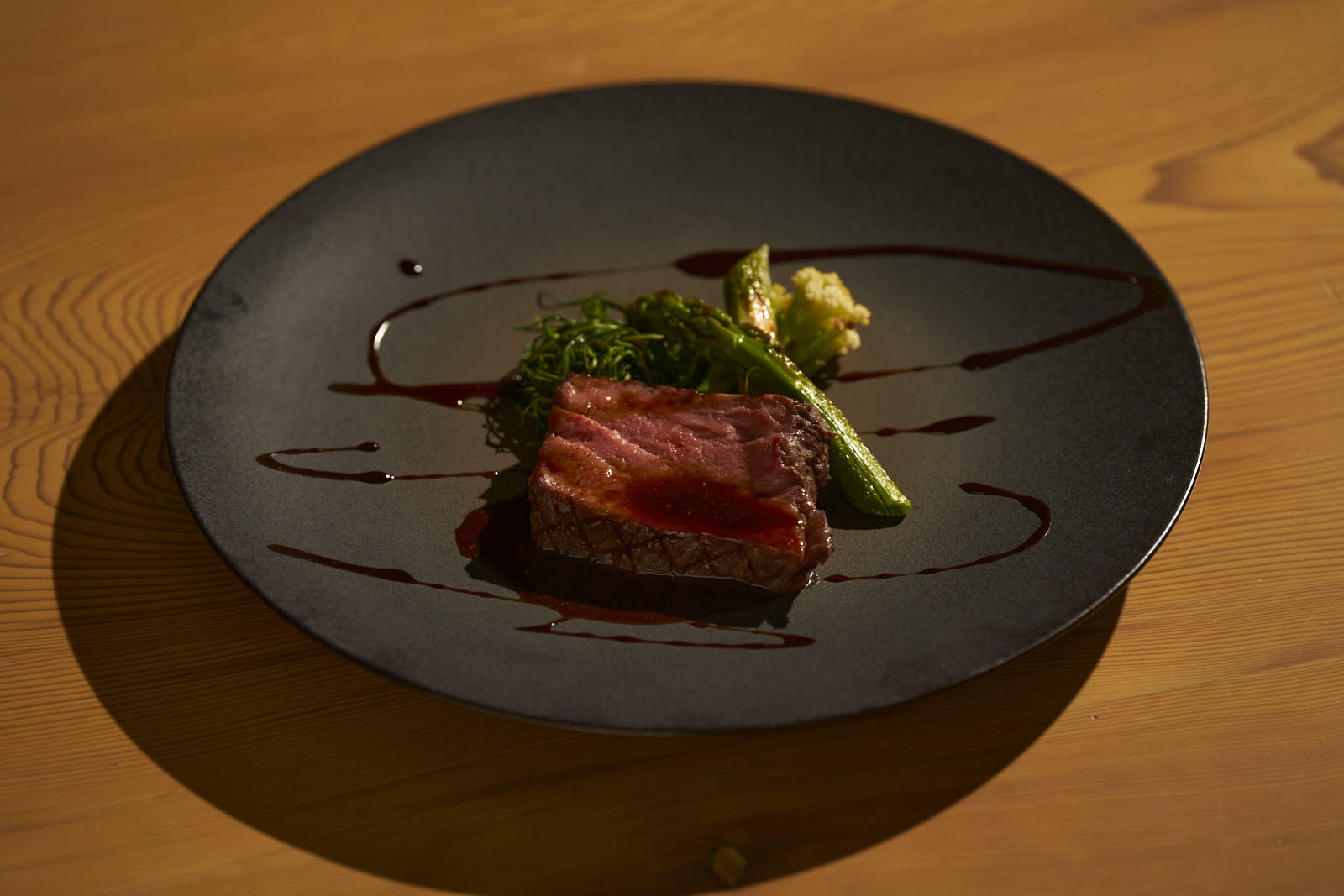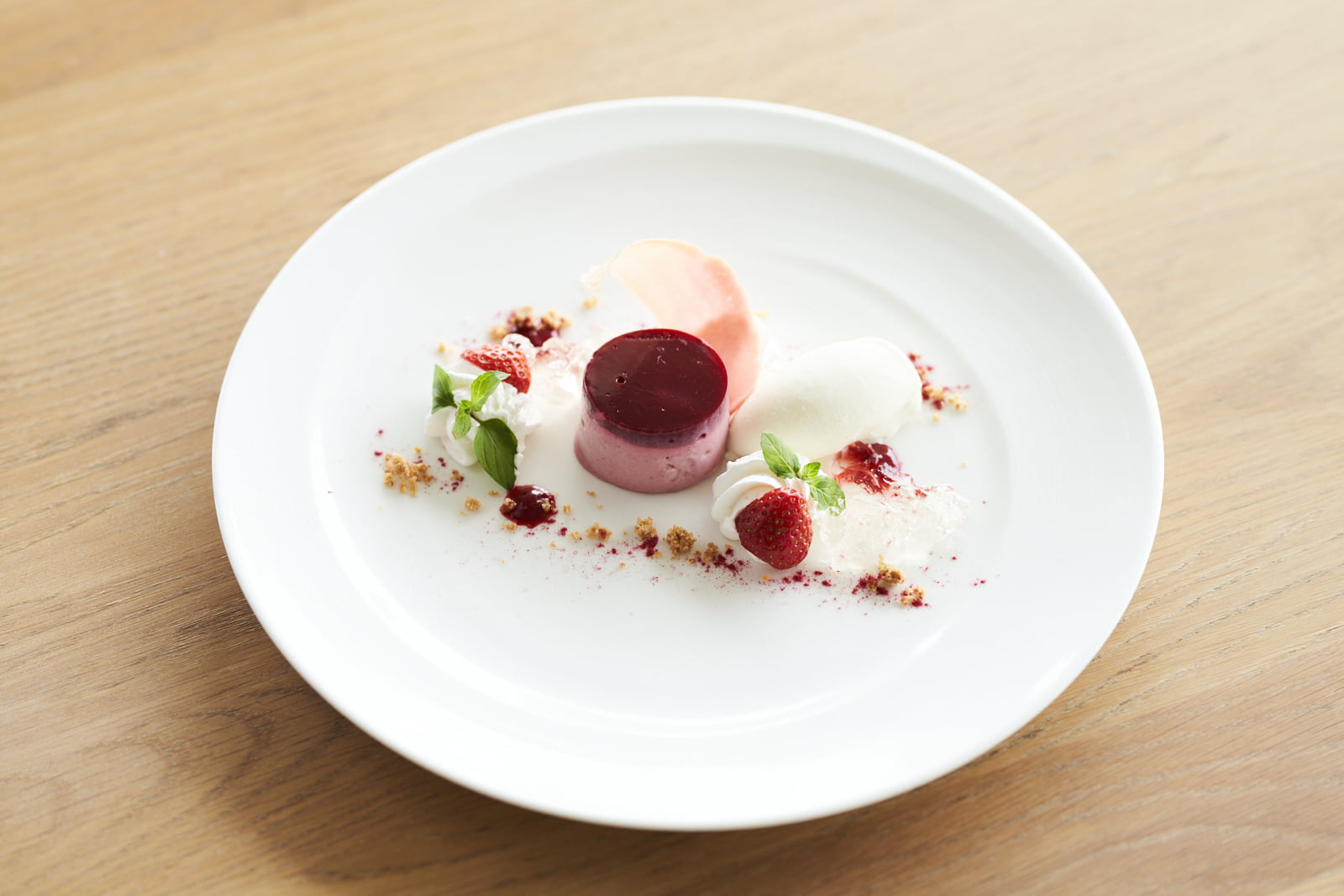 Photo
The Suiden Terrace was designed by Shigeru Ban, a world-famous architect who won the Pritzker Prize, also known as the Nobel Prize in the architectural world. Photo weddings are taken in the Suiden Terrace and on the grounds surrounded by rice fields, as well as in the beautiful nature of Shonai, which changes its expression in each season. Color your precious moments in the original scenery that makes you feel nostalgic at the bottom of your heart.
Photo Shoot
Drone Shoot (photos / videos)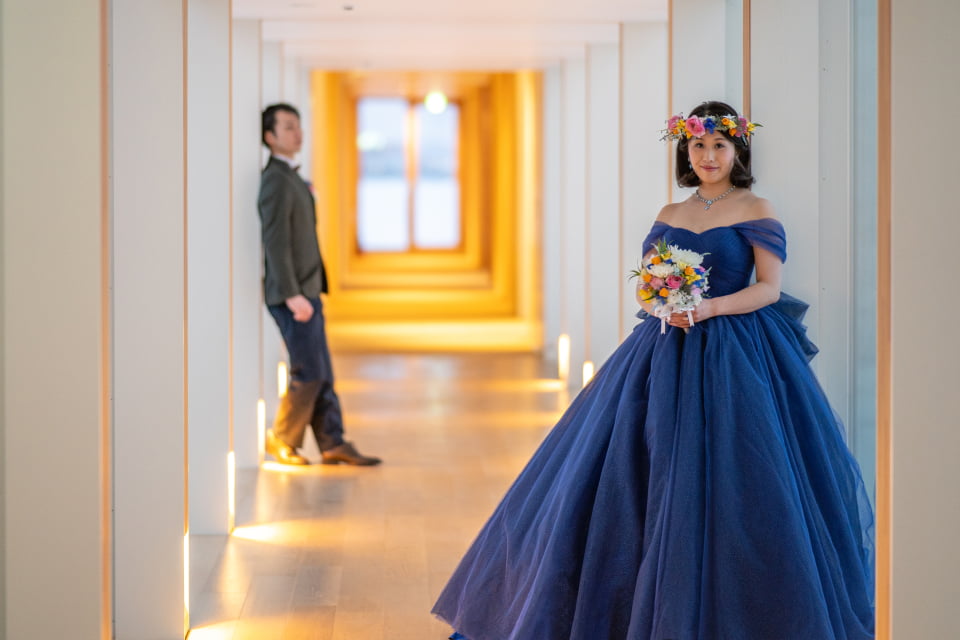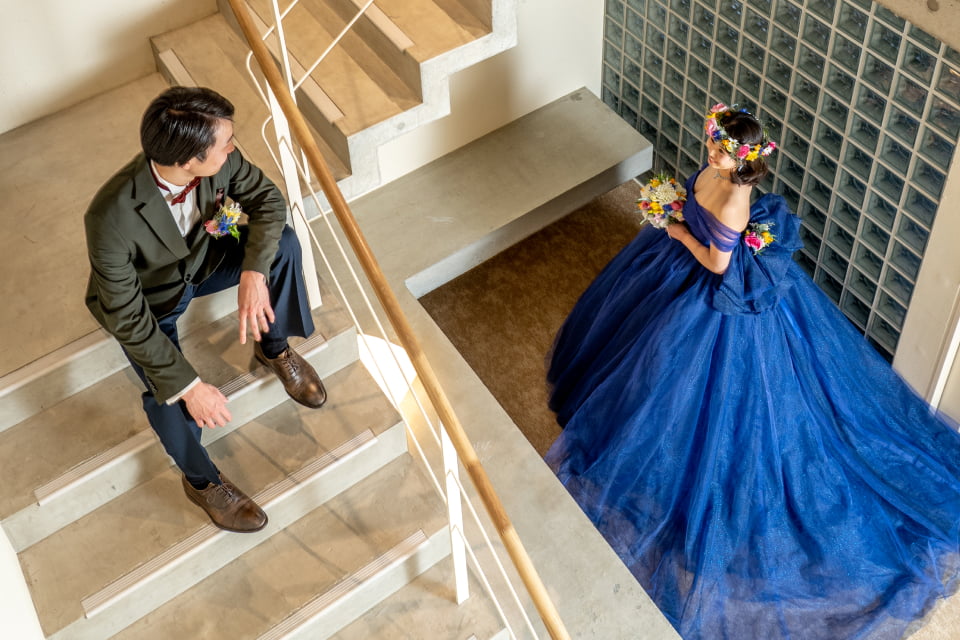 Wedding Party Plan
Wedding party and photo wedding - plan includes accomodation for guests.
Wedding Party Plan SUIDEN WEDDING "SUMMER"
Up to 20 guests: 1,000,000 yen (tax included)
*Prices include the following
Photo shoot on the hotel grounds (3 hours)
Meal
Meals for Wedding Party
Breakfast the day after your stay
Accomodation on the day of the party (1 night 2 days with breakfast)
*As this is a package plan, the price will be the same even if there are less than 20 guests.
*Additonal charges for guests: 27,000 yen / person (up to 5 additional guests are allowed)
*Wedding attire must be brought in or acquired from our affiliated stores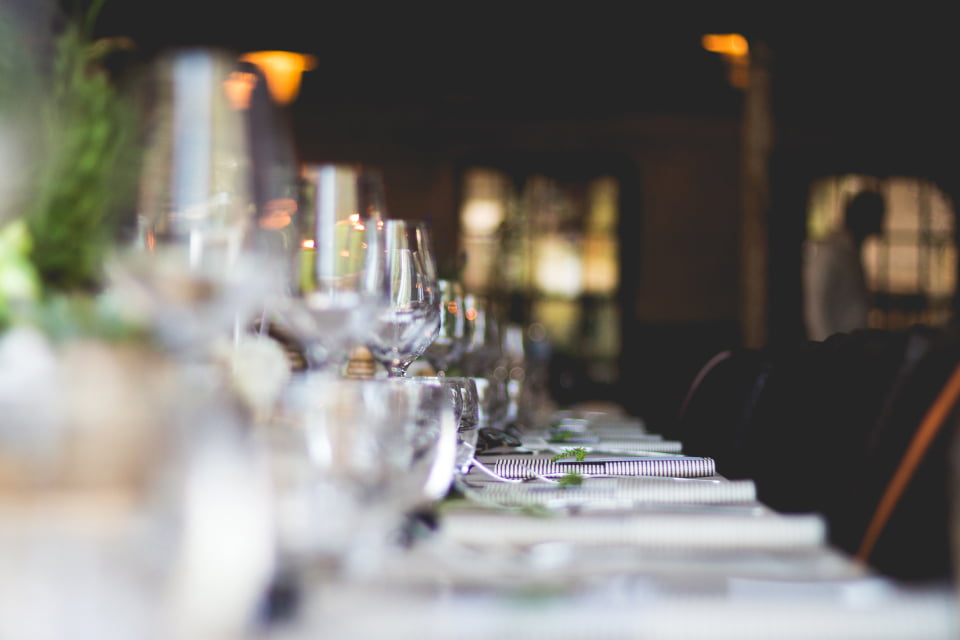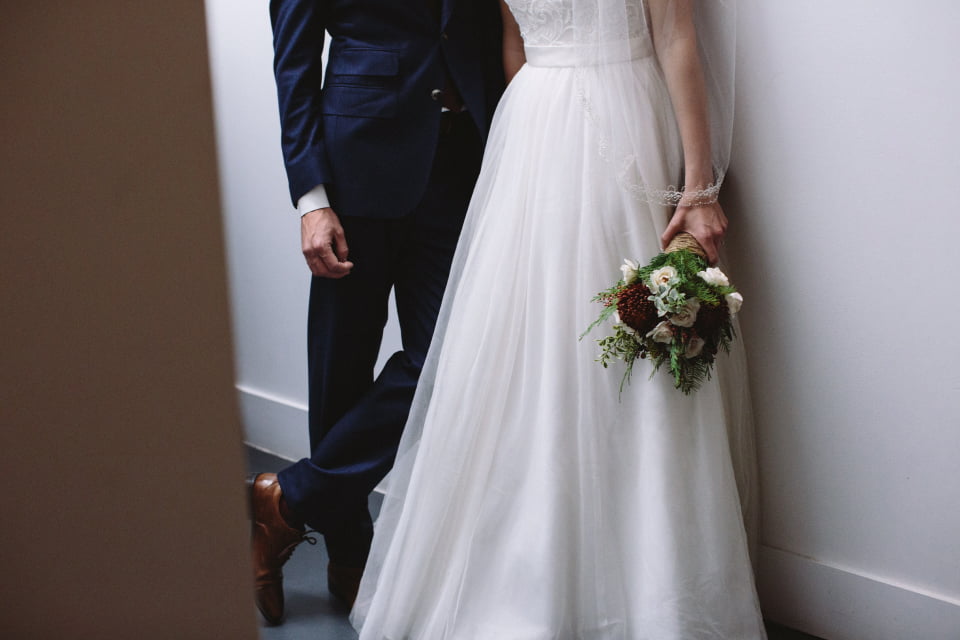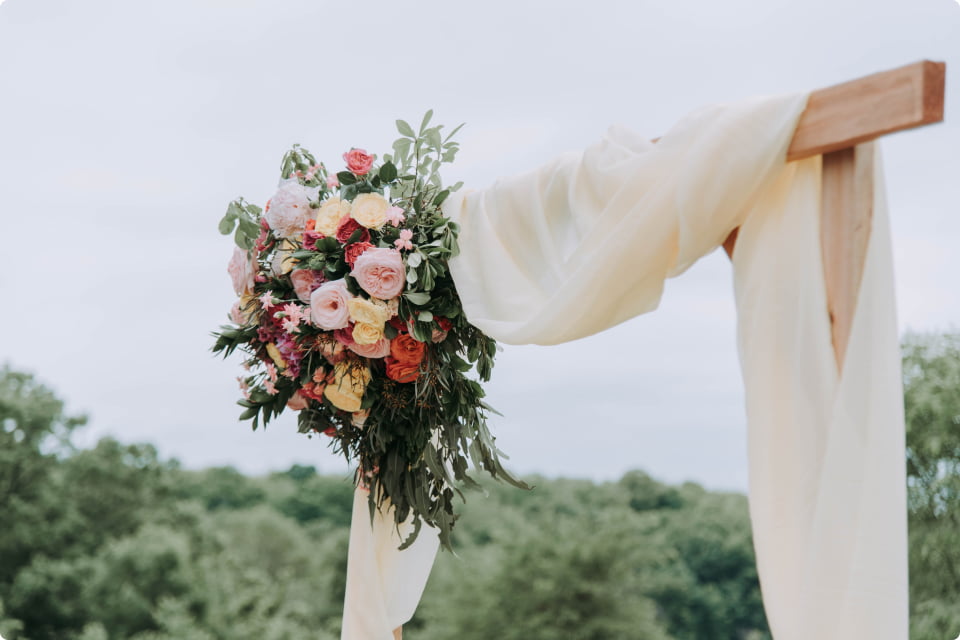 SUIDEN WEDDING Special Offers
Marriage, which is a big event in life, is an opportunity to get to know the charm of Yamagata Shonai's land, culture, and people.
A place where you really want to go, a place where you can feel at ease, a place where you have people you want to meet ... Because you can't easily go anywhere, we will prepare a privilege that you can come to our hotel "as if you were returning to your hometown" even after your marriage. "
Examples of SUIDEN WEDDING Special Offers
Masionette Room for the Couple's Accommodation
Anniversary Commemorative Ticket Gift
*The special offer will differ depending on the plan